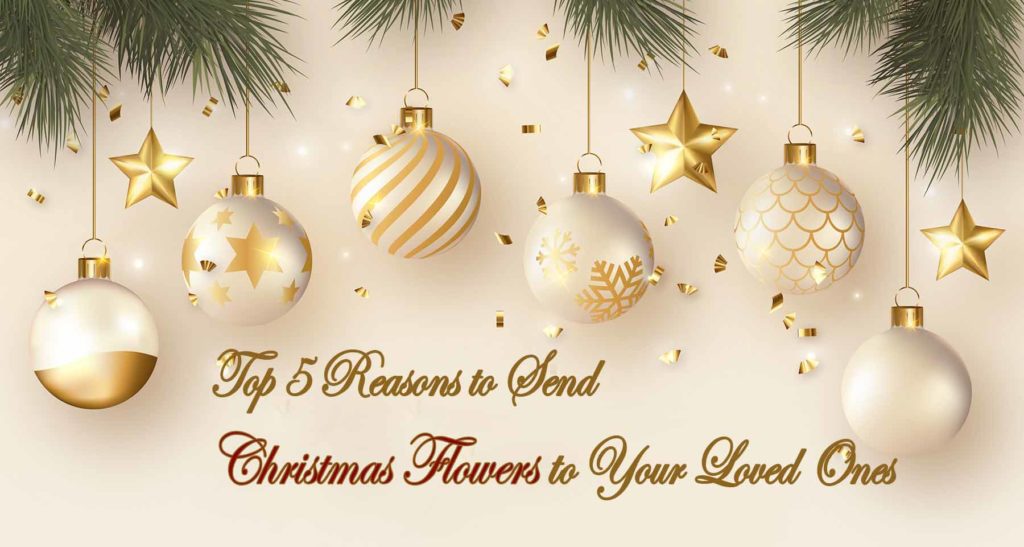 Top 5 Reasons to Send Christmas Flowers to Your Loved Ones
Send Christmas Flowers to your loved one
Christmas is finally here, which means that it is time to decorate the house, give gifts to the dear ones, bake Christmas cake, and embrace everything cheery and bright. Giving and receiving gifts is certainly a part of Christmas. It's always nice to give someone a beautiful arrangement of flowers for a Christmas holiday. There is nothing more natural than the beauty of flowers, and they lift our spirits, so they seem an obvious gift. There is nothing more precious than the bright smiles of family and friends, especially on Christmas.
To Express Emotions: A bouquet of flowers makes a great way to show someone you care, express your feelings, and convey your emotions. There is nothing more eternal than flowers and you can give them to anyone and to any occasion. Send Christmas flowers to your family and friends from the most trusted flower shop in Muscat, Black Tulip Flowers.
Christmas Box with Red Roses
Perfect Centrepiece
Christmas Present in Pink Box
Luxury Christmas Special
To Celebrate:
A bouquet of flowers will bring a smile to the face of someone special this Christmas. Christmas flowers are a colorful and cheerful way to celebrate, and taking into consideration the symbolism of the various varieties makes them even more meaningful. Send Christmas flowers and gifts online from the best florist in the industry Black Tulip Flowers, we offer same day flower delivery in Muscat.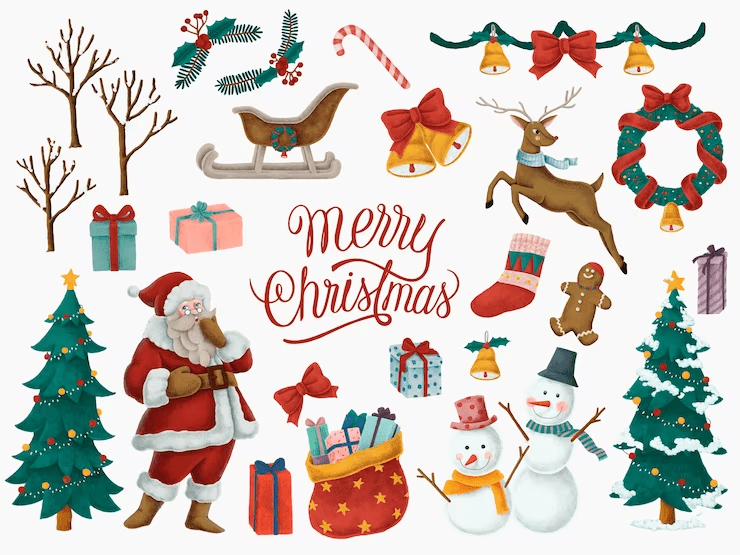 Season Greeting Cake
Christmas Wish Bouquet
Christmas Wreath
Red Rose Wreath
To Wish: 
The perfect gift for Christmas is a thoughtful floral bouquet. Flower arrangements chosen for Christmas to wish your dear one should reflect the recipient's favorite flowers. There are several ways to send Christmas flowers as a gift, including Christmas flower arrangements, wreaths, and bouquets. Choose a wide range of popular Christmas flowers to gift your dear ones from the leading online flower boutique, Black Tulip Flowers Muscat.
Red and White Wreath
Luxury Red Roses
Lovely Emotion
Red Rose Bouquet
To Cheer Up: 
Besides being a beautiful gift for Christmas, flowers have the ability to elevate people's moods and reduce their stress. People who receive flowers are filled with joy and fresh by their vibrant colour and aroma sweetens the air around them. Send best Christmas gift to your family and friends, our stunning flower gifts can make your dear one's smile, simply log on to our online portal, Black Tulip Flowers Muscat.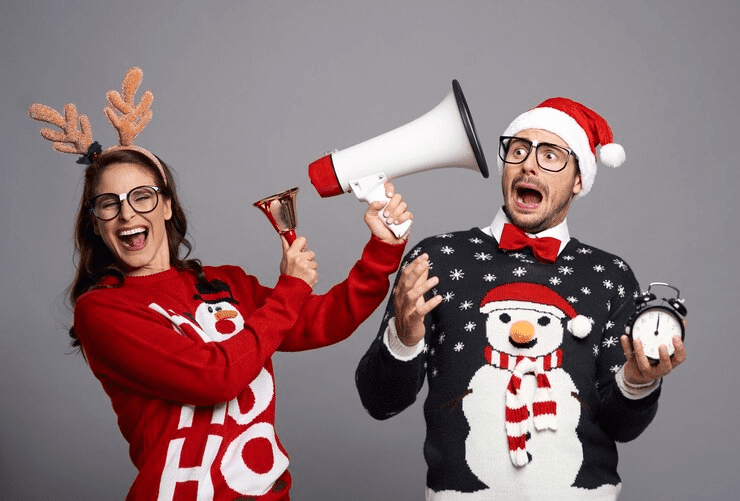 Elegant Lilies
Bouquet of Beautiful Blooms
Charming Pink
Let Pink Speak in Joy
Strengthen the Bond: 
Christmas is a perfect time to give gifts to our loved ones and strengthen our relationships. The most elegant way to communicate the deepest feelings is to give flowers. Strengthen your bond with your family and friends on this Christmas occasion by sending them the popular Christmas flower gift from our online portal Black Tulip Flowers Muscat.
Treasured Pink Lilies
Astounding Lilies
Vibrant Flower Box
Majestic Flower Box
The Gift of Giving
As Christmas approaches along with its sparkling lights, delicious cakes and beautifully wrapped gifts, don't forget to celebrate it with your family and friends. It is important to give them gifts and spend some quality time on Christmas holidays. Choosing your Christmas flowers does not have to be stressful, the best florist in Muscat is here to help you!
Are you looking for the best Christmas flowers in Muscat? Then Black Tulip Flowers are the only choice for your floral needs.
Best Christmas Flowers Bouquets and Arrangements
Christmas flower bouquets are a wonderful way to add beauty and festive cheer to your home during the holiday season or to send as thoughtful gifts to loved ones. Here are some ideas for Christmas flower bouquets:
Classic Red and Green: Create a traditional Christmas bouquet by combining deep red flowers like roses or carnations with green foliage such as evergreen branches, holly, or ferns. Add accents like pinecones or red berries for an extra touch.
White Winter Wonderland: Opt for an elegant and serene bouquet by using white flowers like lilies, roses, or amaryllis. Pair them with silver or frosted foliage, such as dusty miller or eucalyptus, to create a winter wonderland effect.
Rustic Charm: For a rustic-themed bouquet, incorporate elements like pine branches, berries, and dried wheat or pinecones. Use flowers in warm tones like oranges, yellows, and deep reds to evoke a cozy and rustic feel.
Berry Bliss: Include berries like holly berries or hypericum berries in your bouquet for a festive touch. Combine them with flowers in shades of red, white, and pink to create a joyful and vibrant arrangement.
Whimsical Pastels: If you prefer a softer and more whimsical look, choose pastel-colored flowers like pink or lavender roses, hydrangeas, or tulips. Add delicate touches like baby's breath or delicate foliage for an enchanting effect.
Festive Sunflowers: Incorporate cheerful sunflowers into your Christmas bouquet for a vibrant and joyful display. Pair them with red or white flowers, such as roses or chrysanthemums, and accentuate with green foliage and berries.
Nordic-inspired: Create a Scandinavian-inspired bouquet by using minimalist elements like white flowers, birch branches, pine cones, and sprigs of evergreen. Keep the arrangement simple and elegant, reflecting the clean and cozy Nordic aesthetic.
Learn more about our new products and flowers designs. And checkout all the updates of Deals and Offers on our social media.