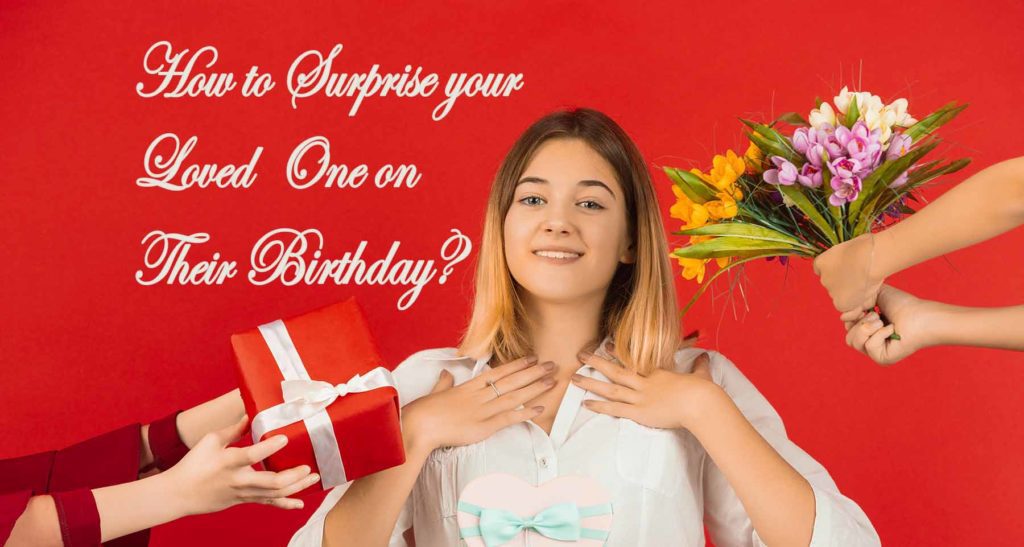 How to Surprise your Loved One on Their Birthday?
Beautiful Birthday Flowers Surprise Ideas:
We all wish for a birthday gift that will make the occasion extra special for our loved one. Be it your family members, your friends, your love, or co-workers flowers make a great birthday gift for everyone. Flowers are the perfect way to tell someone just how much they mean to you, to brighten special occasion, or convey a secret message using the language of flowers.
At Black Tulip Flowers, we handpick the finest flowers across the farms and carefully arrange flowers in the most beautiful bouquets to make your special once day extra special. We Customized your birthday flowers and bouquets as per your request and create a beautiful hamper by a mix of exotic gourmet delight, boutique chocolates or stuffed toys or balloons. Its Mom's Birthday we are here to help you with beautiful carnations, rose and hydrangea bouquets or arrangement with chrysanthemums. Pink, White, orange are the cheerful and lively colors to enlighten her day.
How could you say I love you to your lover on his/ her birthday without saying it?
Send a flower bouquet with a red rose in it. Red Tulips, carnations, and Chrysanthemum beautiful design bouquet will add a pinch of romance in their day with beautiful birthday flowers.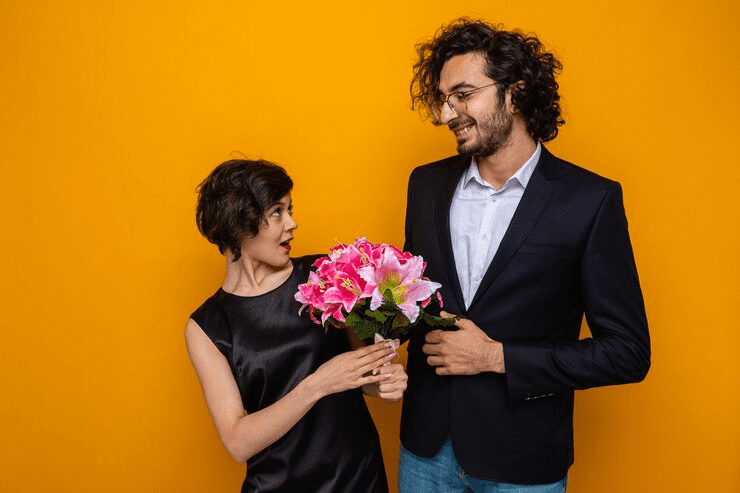 Friends play an important part in our lives and add joy and colors in our life. Yellow roses are synonyms to friendship and joy. Make sure to add them to your friend's birthday bouquet. Sunflower, Bird of paradise, and chrysanthemum make ideal birthday bouquet for co-workers and teachers.
We are here to help you with our excellent selection of most beautiful bouquets, birthday flowers and arrangements to share joy and happiness for any occasion with same-day delivery of Birthday Flowers.
Surprise your Loved one with Best Flowers
Surprising your loved one with Birthday flowers is a classic and thoughtful gesture. Here's how you can make it even more special:
Choose the right flowers: Consider your loved one's favorite flowers or ones that hold special meaning for them. If you're not sure, classic options like roses, lilies, or tulips are always a good choice.
Find a reputable florist: Look for a reputable local florist who can create a beautiful bouquet for your loved one. Read reviews or ask for recommendations to ensure quality and timely delivery.
Personalize the bouquet: Add a personal touch by including flowers that hold specific significance to your relationship or that represent qualities you admire in your loved one. You can also include their favorite colors to make the bouquet more personalized.
Surprise delivery: Coordinate the flower delivery to arrive at your loved one's doorstep or workplace when they least expect it. Make sure to choose a time when you know they will be available to receive the surprise.
Add a heartfelt note: Include a handwritten note with the flowers expressing your birthday wishes with birthday flowers and your love for them. It can be a simple, heartfelt message or a longer letter highlighting the reasons why they mean so much to you.
Plan a surprise reveal: If you want to add an extra element of surprise, consider hiding the flowers and revealing them in a creative way. For example, you could place them in a room your loved one will enter, or have a friend or colleague present the bouquet on your behalf.
Arrange a flower subscription: Extend the joy of receiving flowers beyond their birthday by arranging a flower subscription. This way, your loved one will receive regular deliveries of fresh blooms, creating a delightful surprise that lasts beyond their special day.
Consider additional gifts: Pair the flowers with additional gifts to make the surprise even more memorable. It could be a box of chocolates, a bottle of their favorite wine, or a small personalized item that complements the flowers.
Capture the moment: If possible, record or take photos of the moment your loved one receives the birthday flowers. This will allow you both to relive the surprise and cherish the memory in the years to come.
Conclusion:
Remember, the most important thing is to show your thoughtfulness and make your loved one feel special. Tailor the choice of flowers, delivery, and personal touches to their preferences and taste, and let the surprise be a reflection of your love and appreciation for them.
Learn more about our new products and flowers designs. And checkout all the updates of Deals and Offers on our social media.