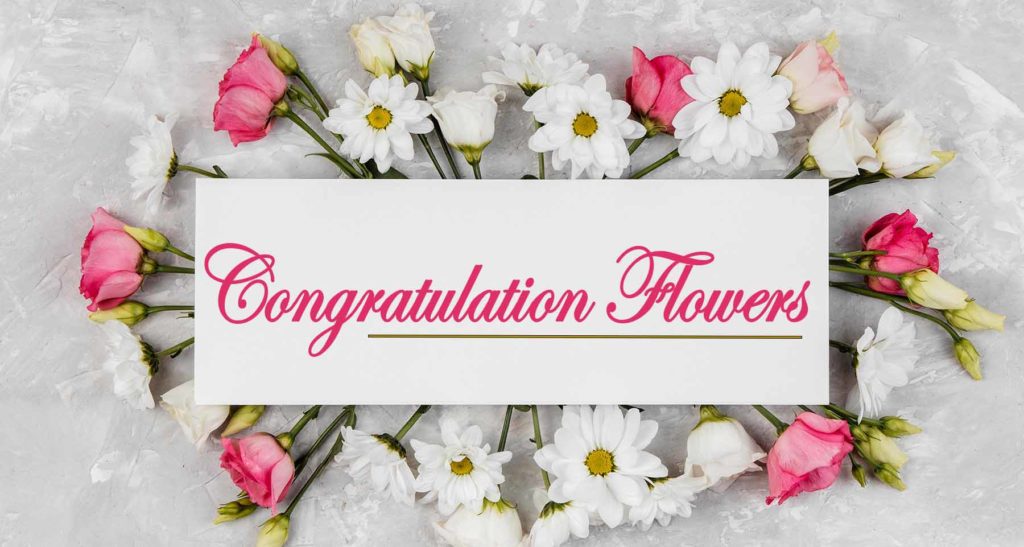 Best Flowers to Say Congratulations
Congratulation Flowers for a Best wishes to you loved one
There are many precious moments in someone's life like buying a new house or car, getting a new job, celebrating the birth of a child. In all these golden moments in your loved one's life, you must express your happiness not just with words but with a bouquet of flowers. Flowers never fail to express your happiness and emotions and will leave an impact on the hearts of your loved ones.
Why Should send Congratulation Flowers ?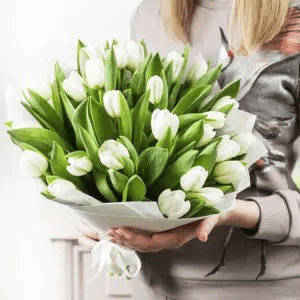 There are numerous reasons for sending flowers as gifts, but the significant reason is flowers make the moment happy and colorful; also, the recipient feels fresh and positive all day. Flowers have the ability to create positive energy because of the brighter colors and the calming fragrance. So, if you are sending flower bouquets, it will definitely make the recipient happy and joyful.
Sending congratulatory flowers is a thoughtful and meaningful gesture to express your joy, pride, and support for someone's achievements or milestones. Here are some reasons why sending congratulation flowers is a great idea:
Celebrate their success: Congratulation Flowers are a traditional and beautiful way to celebrate someone's accomplishments. Whether it's a promotion at work, graduation, a new job, an award, or any other significant achievement, sending congratulatory flowers shows that you recognize and appreciate their hard work and success.
Express joy and excitement: Flowers convey a sense of happiness and excitement. By sending flowers, you can share in the recipient's joy and let them know that their achievement is something to be celebrated and cherished.
Show support and encouragement: Sending flowers is a tangible way to show your support and encouragement for someone's accomplishments. It demonstrates that you are proud of them and that you believe in their abilities and potential. It can be particularly meaningful during times when the recipient may need an extra boost of confidence or reassurance.
Make the occasion memorable: Sending congratulation flowers adds an extra touch of beauty and elegance to the occasion. The recipient will appreciate the effort and thoughtfulness put into selecting and sending the flowers, and it can create a lasting memory associated with their achievement.
Brighten their day: Flowers have a way of brightening up any space and bringing joy to the recipient. By sending congratulatory flowers, you can bring a smile to their face and create a positive and uplifting atmosphere around them.
Symbolize growth and new beginnings: Flowers are a symbol of growth, renewal, and new beginnings. By sending flowers, you are acknowledging the recipient's personal growth and the new opportunities that lie ahead for them.
Strengthen relationships: Sending congratulatory flowers is a gesture that strengthens relationships. It shows that you are actively involved in the recipient's life and that you genuinely care about their happiness and success. It can help foster a sense of connection and deepen your bond with them.
Congratulation Flowers for Graduation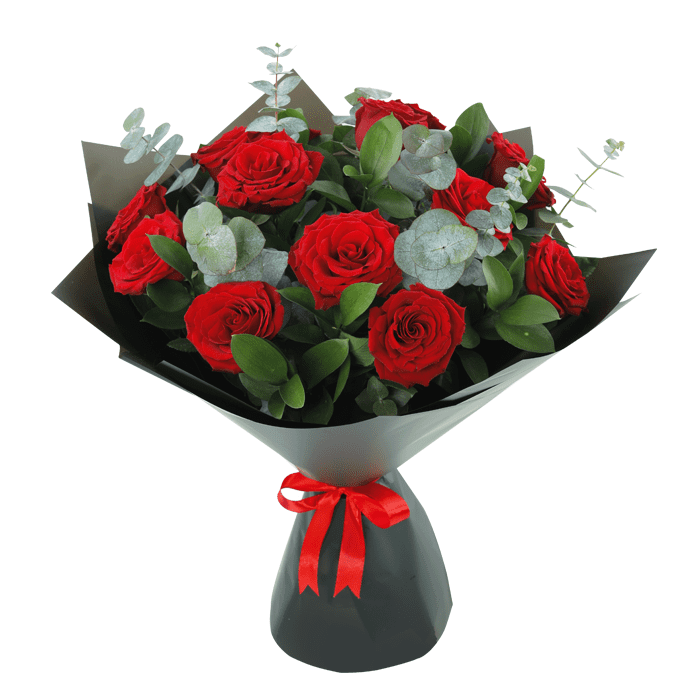 Tulips and Lilies are an ideal congratulation flowers for graduation because it symbolizes the passion and energy. A bouquet of mixed colours of tulips would be a great choice as it represents admiration and honour. White and orange lilies are also perfect flowers, and the stunning colour combinations make it an ideal flower bouquet for congratulations on a graduation day and it always radiates happiness and joy. Want to send the best congratulations flowers to your friends and family? Then you are in the right place, log in to our online portal, Black Tulip Flowers Muscat, have the best congratulations flower collections and make the moments special.
Mix Lilies
Wonderful Lilies
Pink Tulips
Fifty White Tulips
Congratulation Flowers for New Born Baby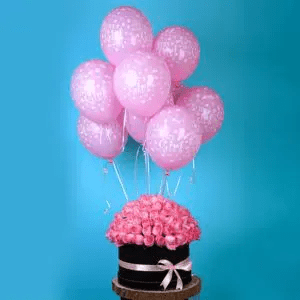 White and pink roses are the perfect congratulations flowers for a new-born baby. Pink roses are the classic flowers and it signifies grace and elegance, while white roses signify purity and innocence. A combination of white and pink roses bouquet will be an ideal congratulations flower gift to your loved one. Go with natural and fresh flowers from our florist collections at our online portal Black Tulip Flowers Muscat.
Charming Pink Roses in a Box
Hand Bouquet of White Roses
Hand Bouquet of Charismatic Pink Roses
Fascinating Roses
Congratulation Flowers for Celebrating an Engagement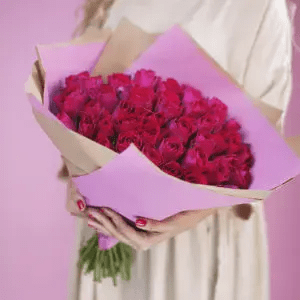 Carnations and roses are the traditional congratulatory flowers for celebrating an engagement because it represents longevity, new beginnings, love and purity. Rose bouquets or bouquets of carnations, or you can make personalized rose and carnation combinations of your choice. Enjoy the bright colours and amazing aroma of flower bouquets as congratulations flowers for celebrating an engagement from the leading florist in the industry. Black Tulip Flowers Muscat.
Charming Bunch
Astounding Pink Bouquet
Beautiful Heart Arrangement
Sweet hand Bouquet
Congratulate your loved one with flowers for any reason, whether it's buying a new house or car; whether it's a new job or promotion, flowers have the magical touch to make your relationship deeper.
Just order straight away from online portal Black Tulip Flowers Oman and let the fresh and amazing flowers say everything else. Learn more about our new products and flowers designs. And checkout all the updates of Deals and Offers on our social media.