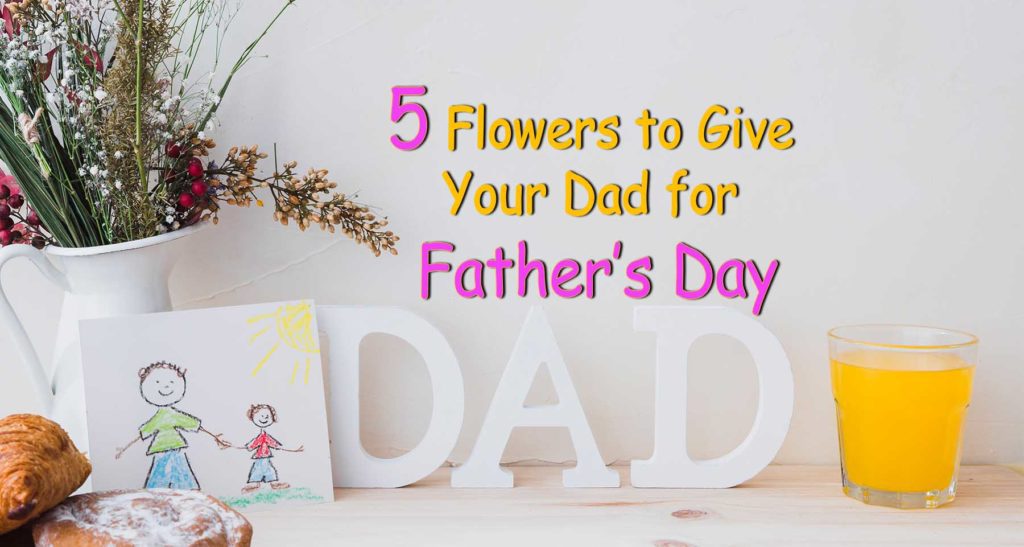 5 Flowers to Give Your Dad for Father's Day
Father's Day Flowers are best to give to my Dad?
There is no doubt that roses are among the most beautiful and traditional flowers in the world, and they are also the official flower of Father's Day, so sending your dad a bouquet of Father's Day rose is a great gift idea.
On Father's Day, people often express their love and gratitude to their fathers or father figures through various gestures. This can include giving gifts, spending quality time together, or simply showing appreciation through heartfelt words and acts of kindness.
While gift-giving is a common tradition on Father's Day Flowers, it's important to remember that the most meaningful gestures are often those that come from the heart and are tailored to your father's interests and preferences. Consider his hobbies, passions, and personality when selecting a gift to make it more thoughtful and personalized.
Additionally, spending quality time with your father and engaging in activities he enjoys can be a wonderful way to celebrate Father's Day. This could involve going for a hike, having a picnic, watching a sports game together, or simply enjoying a meaningful conversation.
Ultimately, the essence of Father's Day lies in expressing your love, gratitude, and appreciation for your father or father figure in a way that resonates with both of you.
Father's Day Celebration 2023 Muscat
Father's Day is observed on the third Sunday of June every year and the tradition of celebrating Father's Day began in 1966. A day dedicated to fathers reminds of the importance of fatherhood. So, make your dad feel special and touched on this Father's Day by sending him a thoughtful and touching Father's Day bouquet. It is no wonder on this day that people seek out flowers for dad to send in recognition of their sacrifices and love.
Best Father's Day Flowers
Here are some best Father's Day 2023 flowers for fathers you can buy for Father's Day. Choose one and make her day memorable with a gorgeous Father's Day bouquet.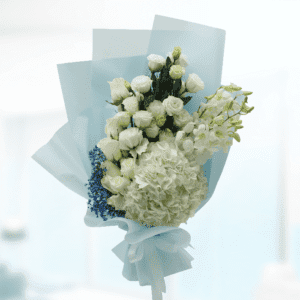 Orchids best for Father's Day Flowers: 
A bouquet of blooming orchids will express your admiration and gratitude to him. Orchids that make a bold statement, represent masculinity, and survive a long time are great for Father's Day gifts.
Fabulous Hand Bouquet
   Artistic Centerpiece
Astound Flower Box
Striking Hand Bouquet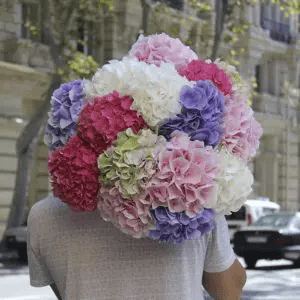 Hydrangea on Father's Day Flowers: 
A stunning blue and white hydrangea bundle will show your father that you care. When you give this lovely hydrangea arrangement to your father, you can expect a wonderful response.
Be Blue Bouquet
Astounding Hand Bouquet
Classy Hydrangea Bouquet
Hello Hydrangeas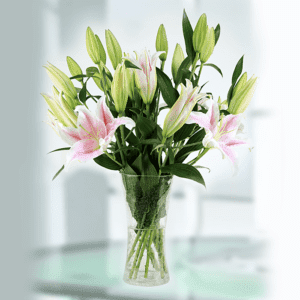 Lilies for Father's Day Flowers: 
The ideal Father's Day gift option is a bright, energetic, and fragrant floral arrangement that expresses your affection for him. A bouquet of lilies is the greatest way to express your thoughts for him and let him know how much he means to you.
Immense Gratitude
Mix Happiness Bouquet
Perfect Bouquet
Classy Bouquet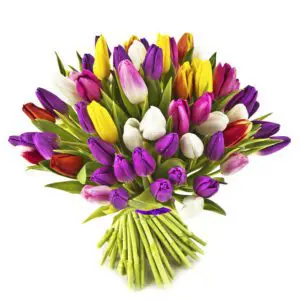 Tulip Flower Bouquet: 
An arrangement of pink and yellow tulips in a beautiful vase would make a wonderful Father's Day gift for your father. Tulips are aesthetically pleasing, in particular pink and yellow tulips.
Love Language Bouquet
Good Times Bouquet
Charming Hand Bouquet
Floral Masterpiece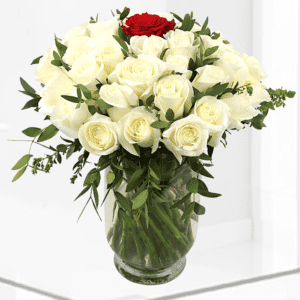 Rose Bouquet: 
If you have no idea what to gift on Father's Day, then a bouquet of mixed roses will be the perfect Father's Day gift. It will surely help you to express your love, gratitude, respect and best wishes for him.
Perfect Peach Bouquet
Happiest Orange Rose Bouquet
White Roses Bouquet
Purple Blooms Bouquet
Conclusion: 
On this Father's Day, shower him with thoughtful and meaningful gifts he can't refuse. Make this Father's Day celebration a memorable one by sending him a bouquet of flowers. We provide the finest happy Father's Day rose and Father's Day flowers delivery anywhere in Muscat.
Learn more about our new products and flowers designs. And checkout all the updates of Deals and Offers on our social media.