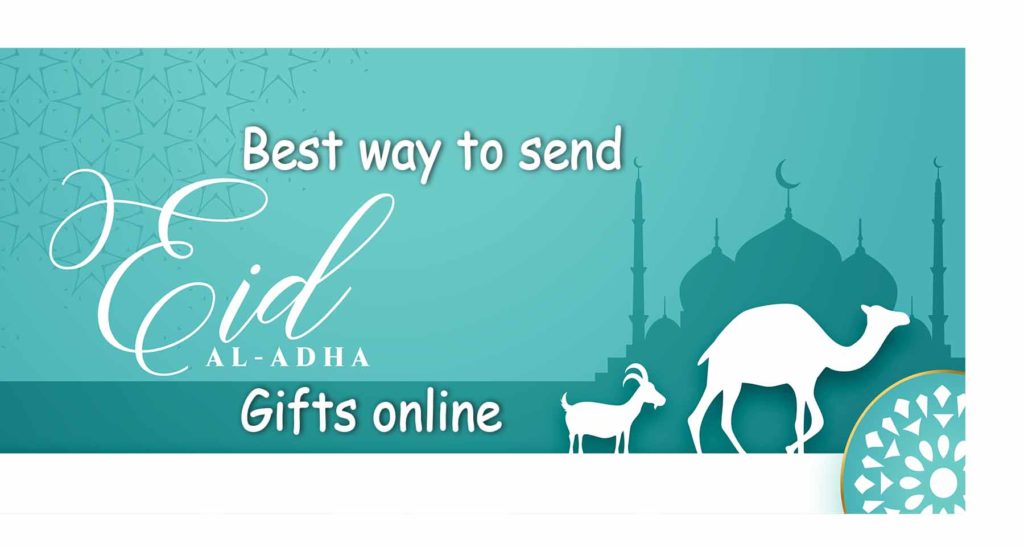 Best way to send Eid Al-Adha Gifts online
Eid al-Adha "The Feast of Sacrifice"
The Islamic lunar calendar places the two major holidays at a significant moment. Eid is a term that is frequently used to refer to both Eid al-Adha and Eid al-Fitr. Even though the traditions of the two celebrations are mostly the same, the reasons behind them are very different. Every year, Muslims celebrate the life of Abraham by observing Eid Al-Adha. It emphasizes making the Hajj to Mecca, offering sacrifices, and helping the less fortunate. The holiday is based on the lunar calendar, which has a yearly shift in date. The first day must be celebrated, even though most Muslims observe the holiday for four days.
What is an appropriate gift for Eid Al-Adha 2023?
All about sharing happiness and love during Eid al-Adha. Choosing the perfect Eid gifts Muscat for friends and family may be challenging despite the large range of Eid gift hampers Muscat are available. The thoughtful and meaningful present is a bouquet of Eid flowers. To celebrate the joy of Eid with your loved ones, pick from a variety of Eid Al Adha flowers collection from Black Tulip Flowers and send a bouquet of flowers to your loved ones.
Eid Al-Adha Gifts online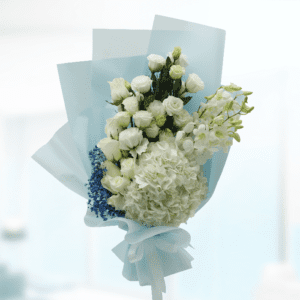 Hand Bouquets: 
A bouquet of fresh flowers are more expressive than hundreds of words. The main reason why flowers are so beloved during Eid is because they stand for grace and simplicity. No other gift may bring feelings to your gift the way it does.
Flower Delights
Red Hand Bouquet
Bouquet of Tulips
Sunflowers Bouquet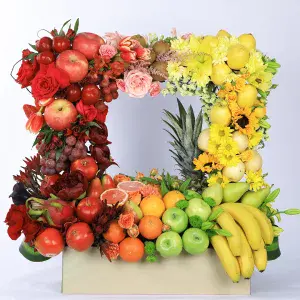 Arrangements:
Flowers come in a variety of types and shades. Flowers of the same type but with various hues will have meanings that vary, as can flowers of different types. Order Eid flower arrangements if you're unsure of what to get for the holiday. You can add different flowers to an arrangement to communicate a variety of emotions in a single gift.
Insane Love
Pink tulips Time
Beauty Blooms
Spread The Love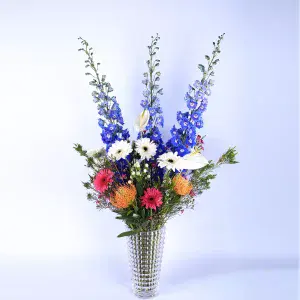 Blooms in a Vase: 
Sending beautiful flowers in a vase shows your love for that particular someone. Each flower represents a unique significance and elegantly expresses all the deep feelings that are difficult to convey. The best gift you can offer to your loved ones during Eid is this.
Love Blooms
Pink Shower
High on Love
Pink Bliss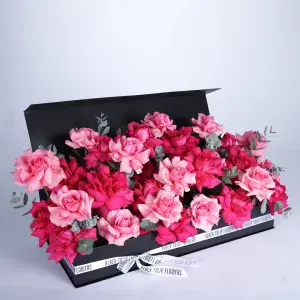 Box of Flowers: 
Looking for Eid hampers Muscat? Why not try flower boxes? Surely, sending someone special a box of flowers is a wonderful way to show your love and affection for them. The finest means of conveying feelings and emotions are box of flowers. You can increase your loved one's positive thoughts by giving them lovely flowers online.
Eid Mubarak Pink Crescent
Eid Special Gift Box
Eid Mubarak Green Crescent
Eid Mubarak Lily Wishes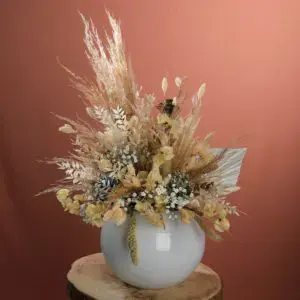 Table Centerpiece: 
Flowers can help to deepen any relationship's bond. A table centerpiece is a great way to communicate your love, gratitude, and admiration. It's a wonderful way to strengthen bonds and make your loved ones feel happy and special on Eid celebrations.
Mesmerizing Mix Flowers
Colourful Basket
Ethical Beauty
Flower Vibes
Conclusion: 
There is something wonderful about giving flowers on every occasion. All you need to know is which flowers are suitable according to the occasion. Eid is a season of giving, kindness, love, and sharing. So why are you still waiting? Send a bouquet of flowers to show your family and friends you care during Eid Al Adha.
Learn more about our new products and flowers designs. And checkout all the updates of Deals and Offers on our social media.