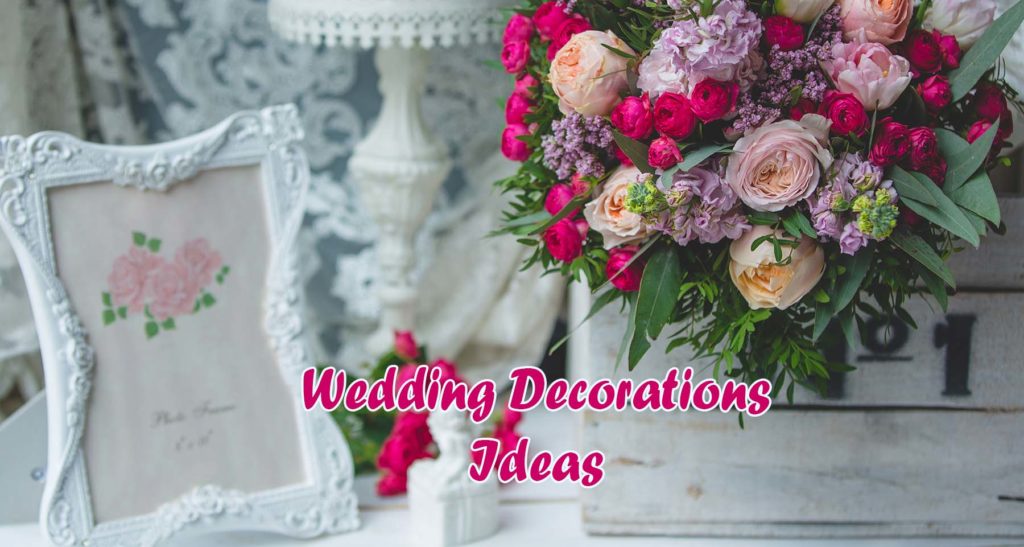 All you need to know about Wedding Decorations
Stunning Wedding Decorations and Arrangement Ideas
A wedding is a union of two hearts in a sacred bond by exchanging vows to each other for a lifetime.
There are a number of wedding customs and traditions that vary between culture, religion, and social status. But every wedding apart from the wedding ring, have in common flowers & gifts. Flowers play a major role in every wedding.
Flowers are the essential part of a wedding, be it a floral decoration, wedding flowers, wedding decoration, and bridal bouquet.
Best wedding decorators in Muscat, the best flowers for your wedding
Flower Decorations
There is a saying which all of us know 'Marriages are made in Heaven' – so the wedding place should be decorated like heaven which is possible only with flowers!
At Black Tulip Flowers, with our vast experience in the field for almost 3 decades, we make it possible with our dynamic and enthusiastic floral design team in Oman for wedding flower decorations in Muscat with seasonal or special flowers. Rush today to make your wedding beautiful and a memorable event with our specialized decorations.
You Can Buy Wedding Table Centerpieces Online with Black Tulip Flowers!
Have you yet to place an order for wedding flowers? Don't freak out! You can buy wedding highlights from our online store. These exquisite floral arrangements from our fantastic collection will surely be ideal for your wedding. Buy wedding centerpieces online and jazz up your moments with our amazing flowers! Our wedding flower delivery service in Oman delivers flowers to your door at your convenience. Get stunning wedding table centerpieces from our online flower delivery right away by placing your order now!
Beautiful Table Flower Arrangements & Decorations for Your Wedding Decoration Tables!
How to choose flowers that are original and creative? You may have seen a lot from various florists, but we have exceptional ones that will enhance the atmosphere of your wedding. Here are a few plans to make interesting highlights for your big day:
Rustic:
If you intend to hold your reception outdoors? The flowers you choose should complement the natural surroundings and give the impression of simplicity!
Classic:
A stunning arrangement of floral centerpieces adds beauty to any wedding celebration, making it one to remember. Classic designs are incredible and including them in your wedding might give you a posh appearance!
Modern:
Modern centerpieces give your ambiance a vibe, even if you have limited space for your reception. If you want your venue to reflect your style, you can have a variety of wedding centerpieces on our online store!
Wedding Decoration Flowers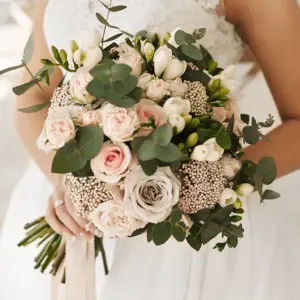 Some of the popular wedding flowers in 2021 would be
Peonies
Roses
Hydrangeas
Calla Lilies
Gardenia
Daisies
Carnations
Orchids, and more
Wedding Decorations
Visit our online wedding flowers to know and choose the best floral arch for your wedding, be it a
Luxury Floral Arch
Floral Arch Standard
Floral Arch – Dark & light pink
Floral Arch – Bamboo Stick
And many more
With Black Tulip Flowers, you can also customize the arch as per your requirement with our best floral design team.
Black Tulip Flowers at your service any time, floral decorations in Muscat is made simple. See our products on a variety of flower decorations for your wedding to enhance the beauty of your wedding decorations.
Best flower decoration ideas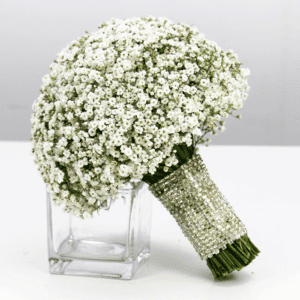 We have better suggestions in the market for flower decoration for your wedding. Be it a
Bridal Bouquet
Luxury collection or
Fabulous flower arrangements
Bridal Bouquets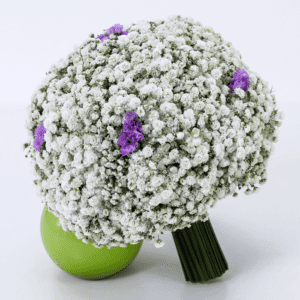 You can choose from the following our Best Bridal Bouquets:
Bouquet of Ping Pong ( Yellow & Purple)
Loving Peach Rose Bouquet
Bunch of Blue Orchids
Bouquet of Beautiful Blooms
Bouquets of Peach/Pink/Purple/Deep Purple Roses
And more
Luxury Collection
Select from our luxury collection to make your wedding beautiful
Loving Heart Bouquet
50 Pink & White Roses Bouquet
Bunch of mix flowers with Pink Hydrangeas
And much more
Make your wedding vibrant, aesthetic, charming, and blooming with our best & dynamic floral design team and give your guests a luxurious feel of it. You can do all these comfortable sitting at your desk with just a click away.
Contact us for your wedding decorations and wedding flowers in Muscat now and feel pride in your wedding.
Planning to save big on wedding decorations in Muscat, don't wait, visit us online. And Learn more about our new products and flowers designs. And checkout all the updates of Deals and Offers on our social media.